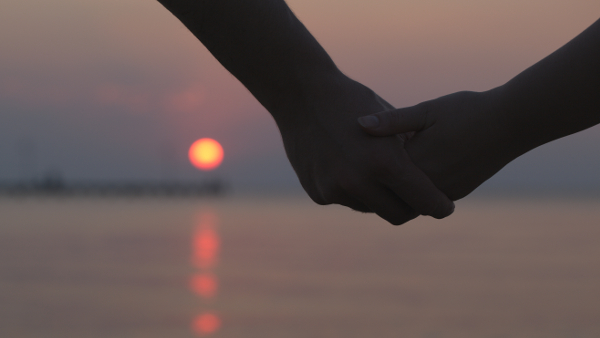 Relationship Coaching
8 Key Steps to Manifesting the RIGHT Partner

One of the top goals of my clients is to find lasting love. They are tired of drawing persons into their lives who are not the right fit to create a happy, healthy fulfilling relationship. I had that experience also and found a way to get to the bottom of it. It's how I found the love of my life, and you can, too.

Bonus! Every course includes audio downloads of Mary performing Every Road You Choose and You're Free, songs she co-wrote and gifts to every student.

∗Lee M. Jenkins is Mary's personal development coach; he is a Bob Proctor Certified Life Success Consultant and Thinking Into Results Facilitator.